Sessions available for all of North Alabama. Call for appointments: 256-460-9646
* Routine session fee is $75.00. This covers travel, set up, digital imaging, session time, editing. Also includes an 8X10 and two 5X7s! Payable at time of session, please.
Your photographs will be online for you to view and order within a few days after your session. If you wish, you will be given a password to use so that your photos are kept private.
*** Each pose has a number above the picture that you can see when you view them online. (Click on the picture to enlarge, number is above it). Use these numbers to identify the poses you are ordering***
If you choose to order ONLINE, there is a minimum order amount of $100.00 for credit cards. No minimum for in person, email or phone orders.
Online galleries will be available to view for 2 weeks only! Please place any orders within that time. Tax is already included in the listed price.
All prints 11 X 14 and larger come mounted for immediate display or framing.
4 X 6 - $10.00 each
5 X 7 - $12.00 each
8 X 10 - $24.00 each
11 X 14 - $75.00 each
16 X 20 -$120.00 each
20 X 24 - $145.00 each
24 X 30 - $175.00 each
8 wallets (same pose) -$12.00 set
larger prints also available. ******Photography for all stages of life.....******
NEWBORN - There is nothing more precious than a tiny newborn. Capturing this special time in your child's life should ideally be as soon after birth as possible. Photography sessions are available as early as in your hospital room or after you go home. See the slideshow on the homepage for examples of my newborn photography.
INFANTS - Capturing that first smile, that innocent face, the first tooth, those precious little moments that they outgrow too fast. From 1 month of age to 1 year, your child is changing so fast, photographs will capture your memories for a lifetime.
>
TODDLERS/CHILDREN - Once your child begins walking, photographs will capture their personalities that make each child unique. While I also offer formal portraits, the ones you will treasure the most will be the photographs capturing your child just being themselves.
SENIOR/TEEN PORTRAITS -high school senior portraits are a big part of a teenager's senior year. I offer both traditional and untraditional portrait sessions so that each teen can express themselves in their portraits. See the slideshow on the home page for senior portrait examples. Also, click the button link here or on the front page to take you to the senior portrait info blog!
WEDDING/ENGAGEMENT PHOTOGRAPHY - Every little girl dreams of her wedding day. When that big day comes, photographs will capture the memories to last a lifetime. I consider it an honor to be asked to capture these special moments for a bride and her family. In addition to the formal poses, I feel it is important to capture the love and emotions as well as the little detail shots that make a difference.
MATERNITY PORTRAITS - Your pregnancy is a time of constant change as you await the arrival of your baby. Portraits are ideal in the last trimester, capturing the elegance and beauty of "being with child". Examples of maternity photography are in the slidehow.
PETS - Have a pet who is a beloved member of your family? I love animals also, and I am always glad to photograph your pets, either alone or with the family!
SPECIAL EVENTS - Birthday parties, family reunions....make any special event or occasion memorable with photographs. Just enjoy the day and leave the memories to me!
------------------------------------------------------------------------------------------------------------------- Member of NILMDTS

------------------------------------------------------------------------------------------------------------------- Collages/storyboards are a wonderful way to display your photographs. Collage sizes and wording are fully customized to fit your needs and are available in any size up to as large as you want. They are mounted on styrene for immediate display, and are covered in a beautiful embassy texture. Below are some examples of collages. Price list available on request for any size not listed.
5 x 7 collage - $45.00
8 x 10 collage - $65.00
12 x 12 collage - $75.00
11 x 14 collage - $95.00
10 x 20 collage - $135.00
16 x 20 collage - $160.00
Canvases are also available:
*11x14 - $175.00 *16x20 - $210.00 *20x24 - $275.00
a> ****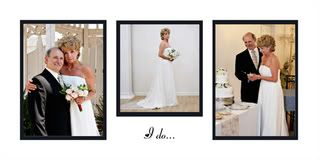 ****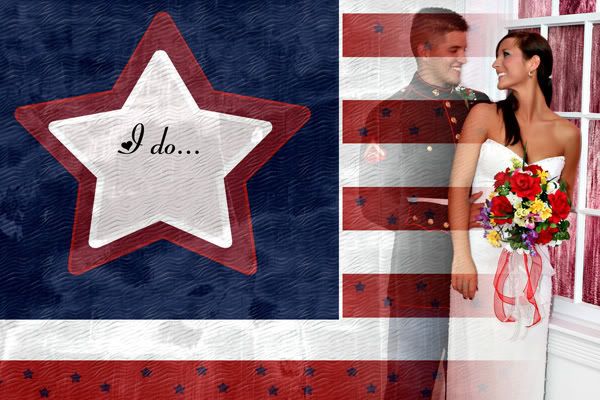 ******
***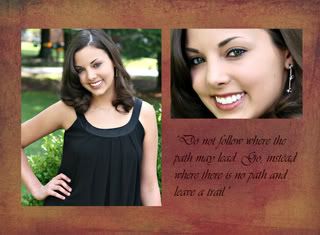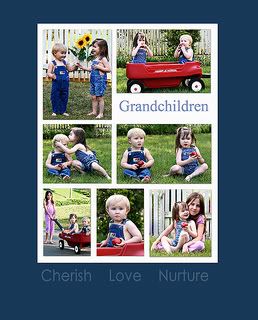 PRICING' event! There are no images uploaded at this time; please check back again later. If you would like more information about this event, please contact us!